Manufacturing of silicone plates
Our company is engaged in the production of silicone plates of various assortments:
• Silicone plate 200x200;
• Silicone plate 250x250;
• Silicone plate 300x300;
• Silicone plate 400x400;
• Silicone plate 500x500;
Silicone plates are available in various thicknesses from 1.5 mm to 10 mm.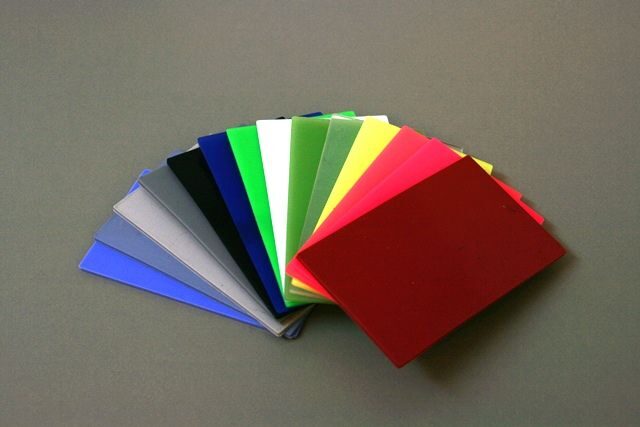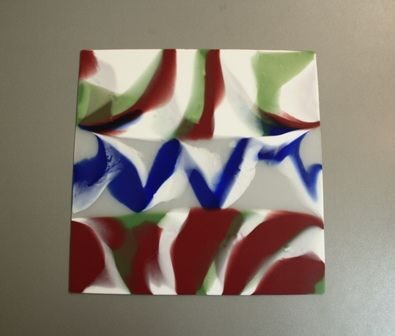 We manufacture:
Our company can produce any silicone plate from silicone for general or medical use. At the request of the customer, plates can be transparent, colored or matte, as well as any standard size: square, rectangular, round, complex geometric shapes, etc. with a maximum size of up to 500x500 mm. Also, we are engaged in the production of fluorosilicone plates. Fluorosilicone is a special material that is resistant to aggressive media such as gasoline, engine oil, alkali solutions, etc.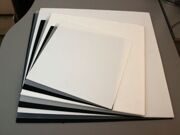 Application of silicone plates:
Silicone plate can be used as sealing elements in equipment. Silicone plates are intended for cutting out products used in various fields of industry as various seals, membranes, thermal shutters, compensators, gaskets, oil and petrol resistant gaskets. Elastic silicone plates or parts cut from them can be used as sealing and compensating gaskets for damping vibrations and sealing fixed joints.
Silicone plates can working in such environment as:
air of premises, vessels, nitrogen, inert gases;
fresh, sea, industrial, waste water without organic solvents and lubricants;
solutions of salts with a concentration up to the saturation limit: acids, alkalis with a concentration of no more than 20%.
Our company manufactures silicone plates according to the dimensions required for you.
All products are made from high quality raw materials (silicone rubber). Silicone products can be of general or medical use, have food access, work as a seal and in various temperature ranges from - 60C to + 270C.